Information sur mon show Information about my show
Je ne fais pas des shows pour faire des rencontres, personnellement j'aime que tout le monde prenne son pied mais ce n'est pas evident de devenir dur pour les hommes surtout lorsque l'on sait que l'on ne va recevoir aucun token. Pire encore lorsque certains spectateurs a peine arrives ne pensent qu'a demander aux autres spectateurs leur snap c'est vraiment gonfle. Les tokens sont distribues par des personnes qui prennent part au show et chacun en tire benefice. I am not making my shows to meet someone. I love to give some pleasure to everyone thought be aware that I will not be becoming hard on command especially if the request comes from someone which is unlikely to give some tokens in exchange. I dont appreciate any demand made to the viewers especially when they are done straight away.
Fake profiles Faux profiles
I really like this type of human, this doesn't mean that I like to be cheated by a man who decide to appear here as a woman. I even feel sad that someone try to make me blow my load as this means that its a person which try to hide his orientation. J'apprecie particulièrement lorsqu'un humain a des attributs sexuels inhabituels mais surement pas lorsqu'il s'agit d'un homme qui se fait passer pour une femme.. Je suis meme désolé pour cette personne qui doit espérer que j'éjacule parce que je considère qu'il s'agit d'une personne qui n'assume pas son orientation sexuelle.
Videos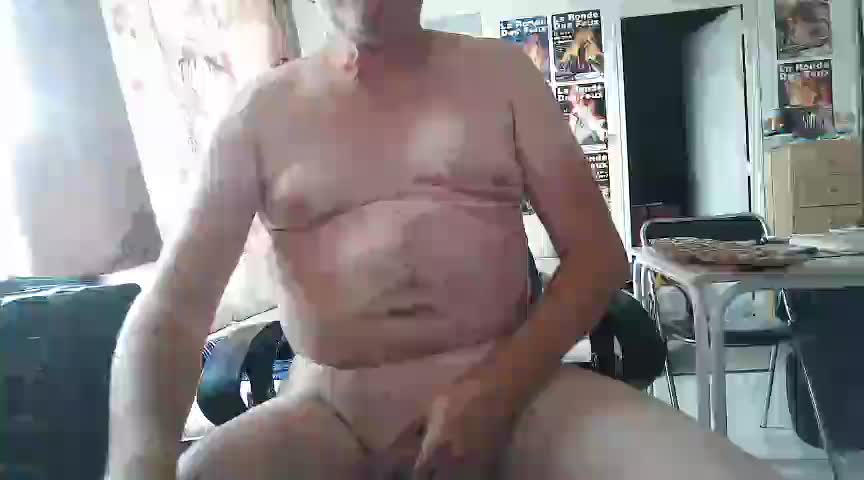 15:21
[21 Sep 17:04] Private Show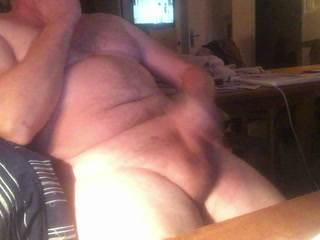 01:12
dedicate-cedric-celine Finishing with an explosive cumshot